Family Movie Night Friday, January 27th @ 5:30pm For a more accessible version click here
https://5il.co/1n2cg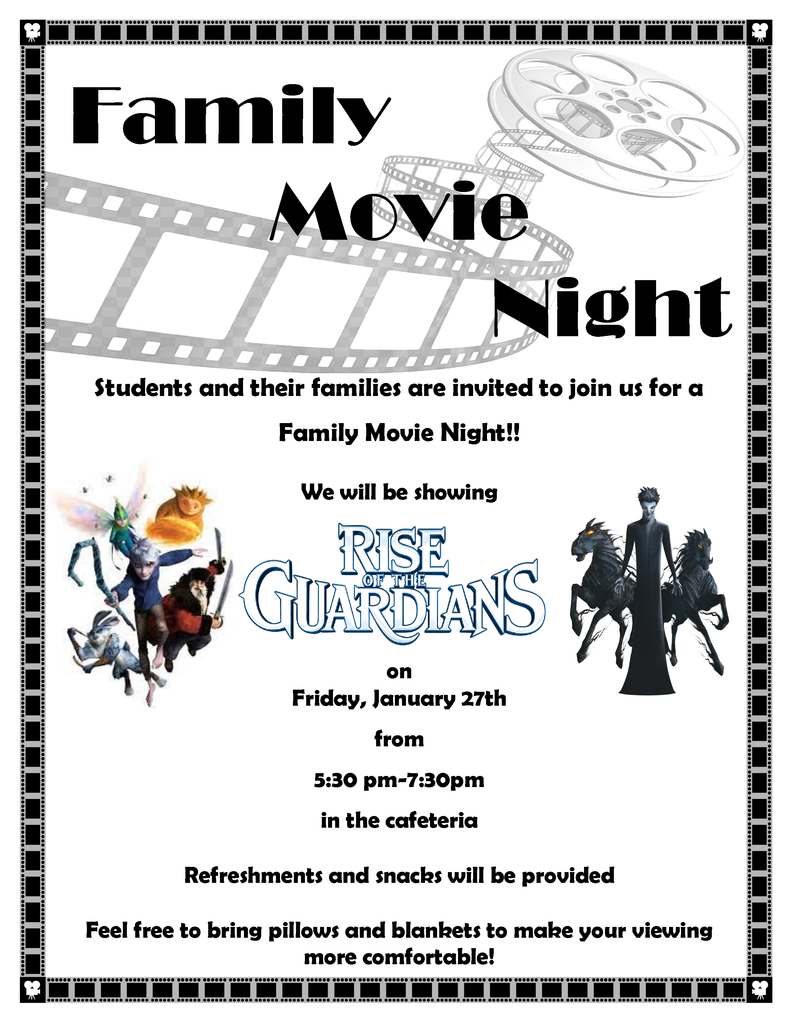 The Trona Community Pool is closed for the season. Thank you to the community for joining us this year!

August 11, 2022 First day of the 2022-2023 school year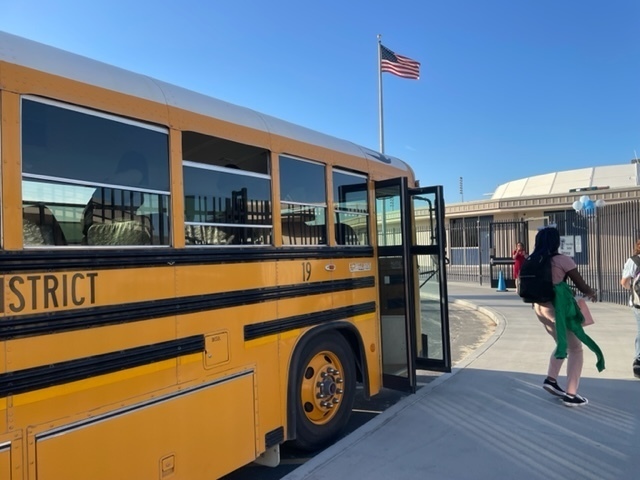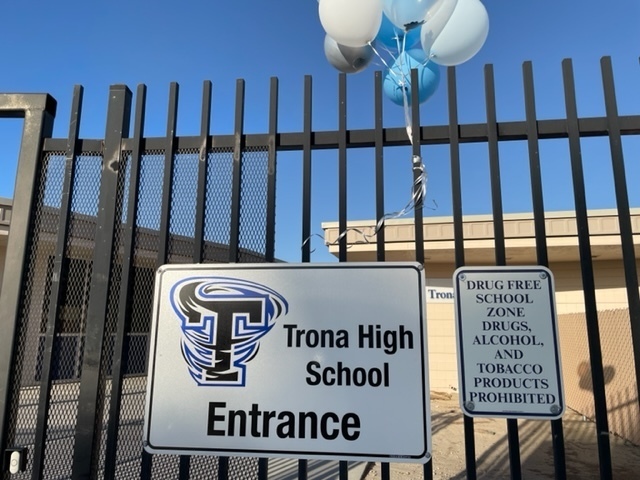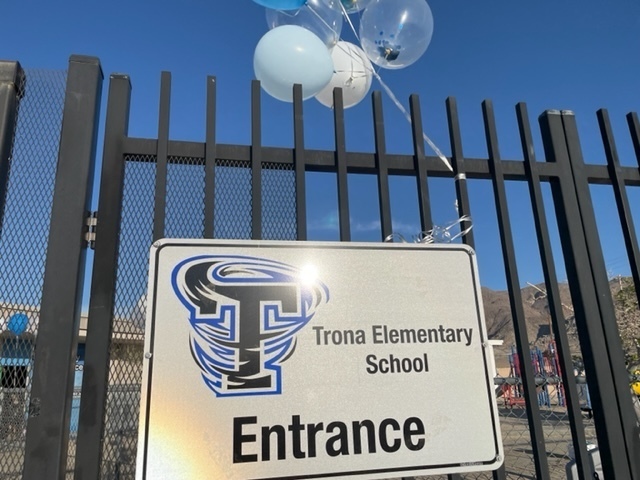 Over 150 backpacks will be be given away.

School clothes give-away in the old high school library on Wednesday, July 28th from 7:30 to 9:30 a.m.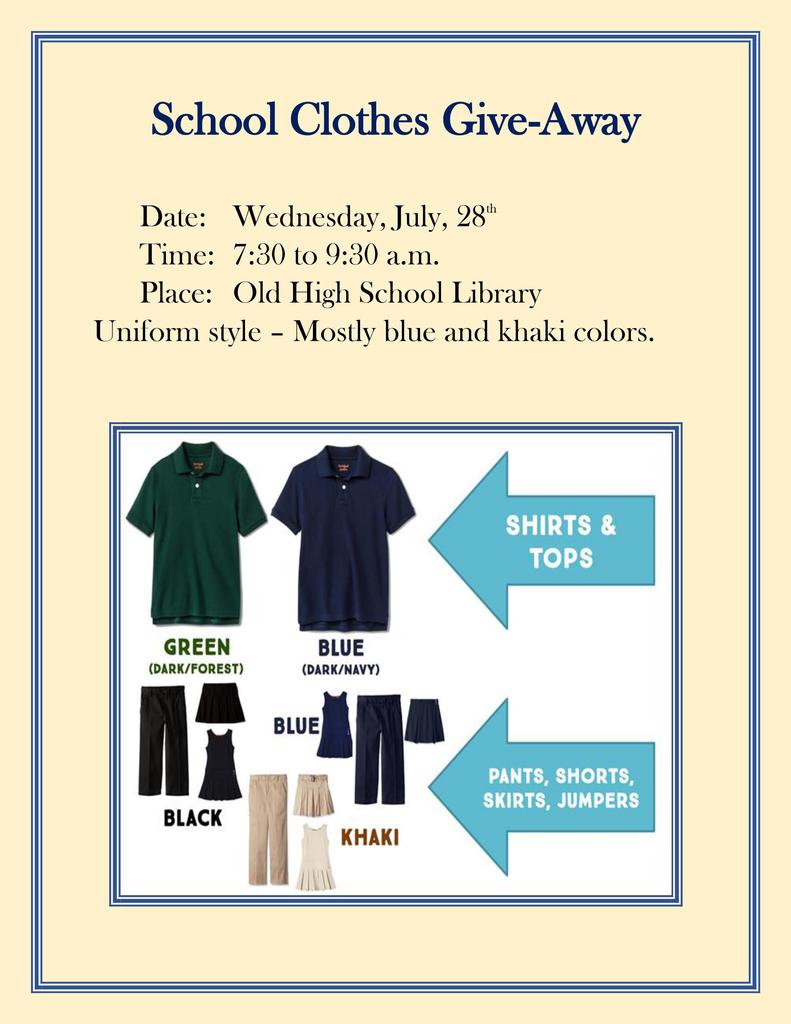 Great Program for All Children Start Date: September 9 to November 18, for 10 consecutive Thursdays Time: 8:00-10:15 a.m. Location: Elementary School Sign-up with Mrs. Soto at:
rsoto@tjusd.net
. Space is limited. Continental breakfast will be provided.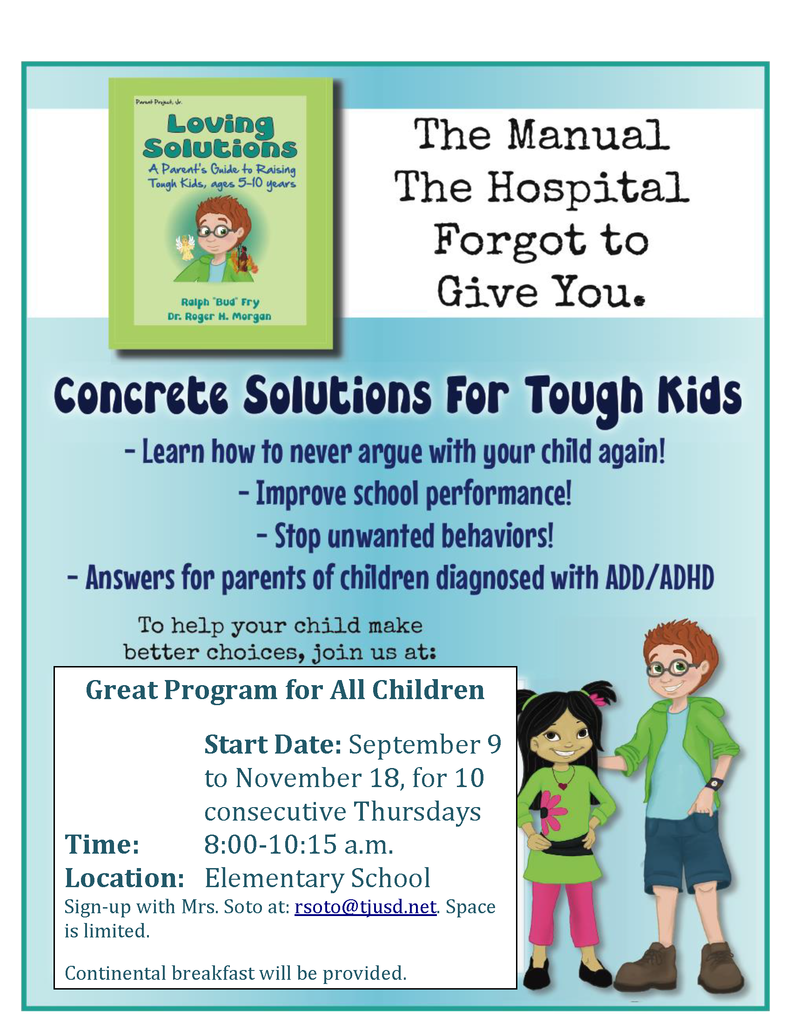 Care Solace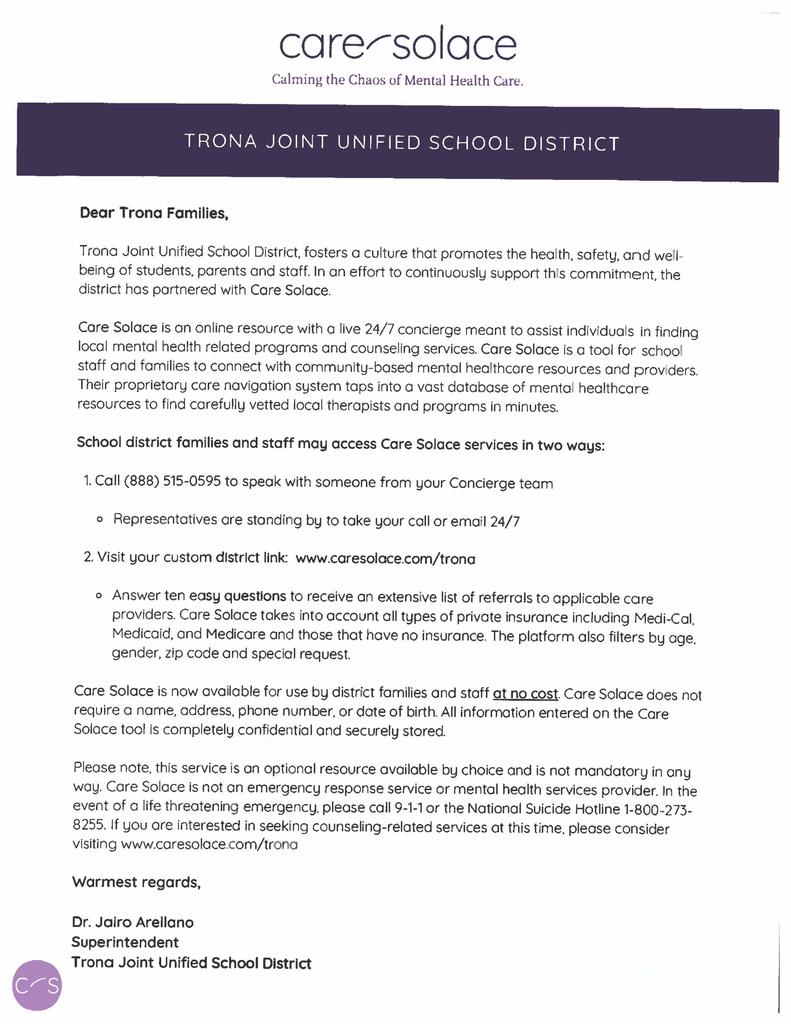 Does your home become hectic and crazy around the holidays? Join the Outreach Team for three quick tips to survive the holidays. This will be an interactive opportunity with support to help build connections, create community, and grow together as we fill our toolboxes with new tools and tips to get us through the busiest time of the year. So grab a cup of coffee, a few snacks, and get ready to have a good time. Please register online at:
https://sbcss.k12oms.org/52-194808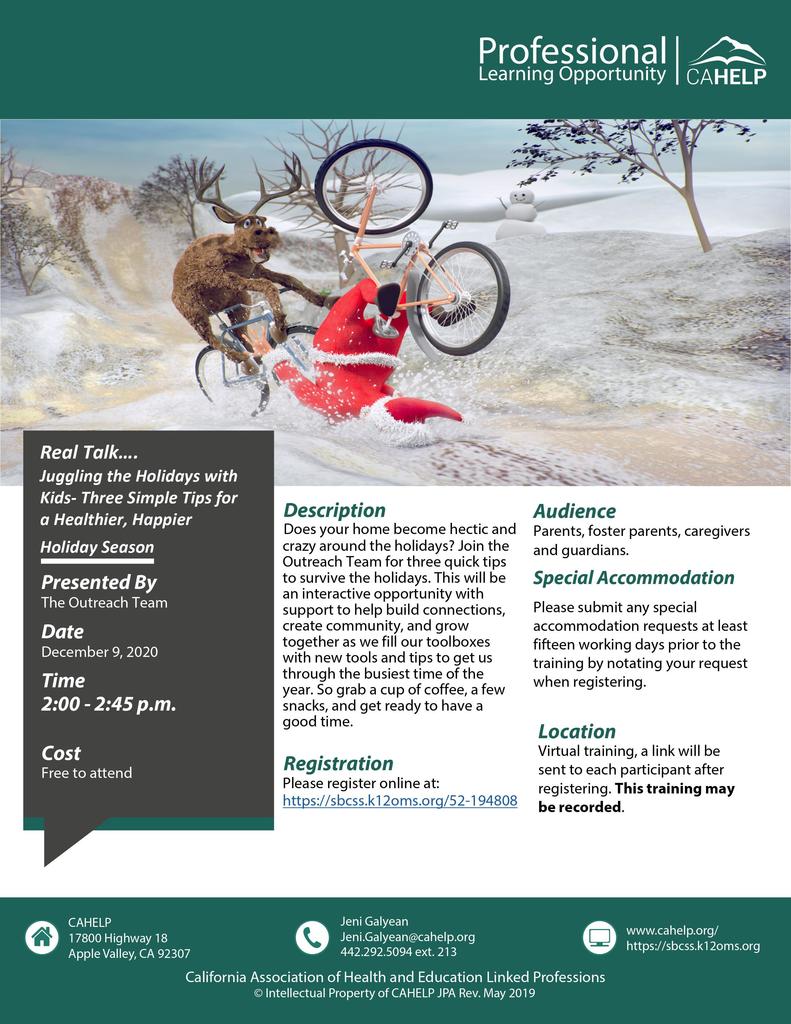 Don't forget about the car rally today at 3:00 pm! Make sure you get to the designated routes to see the car rally!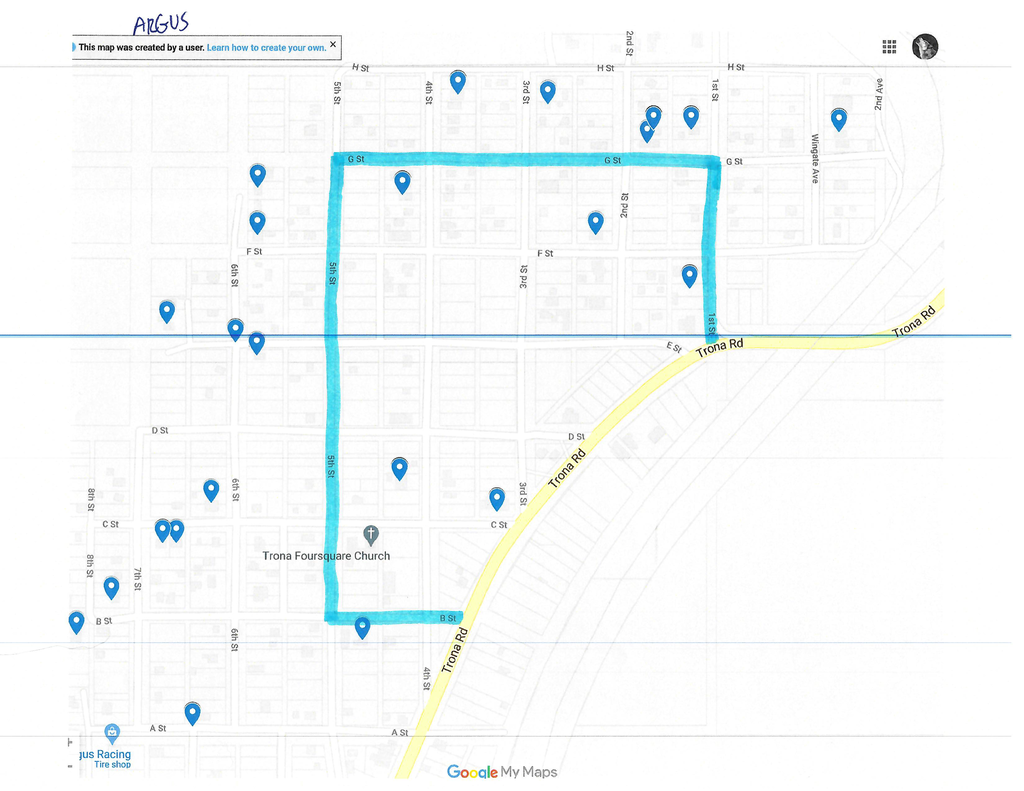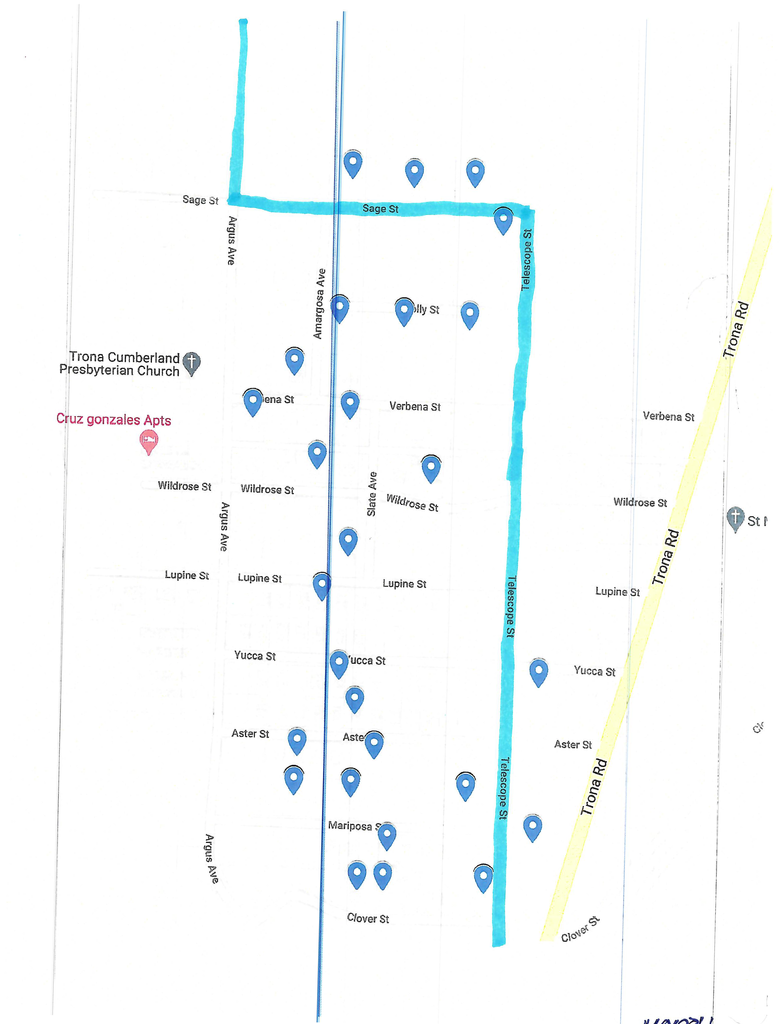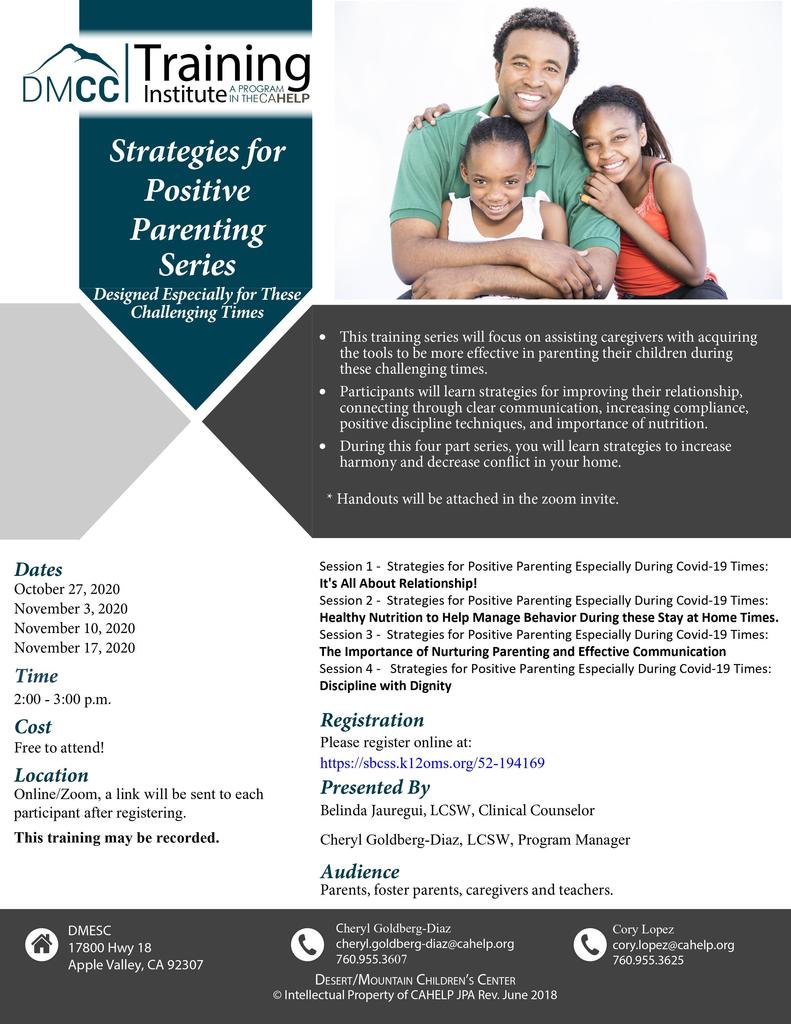 Tips on Managing Anxiety.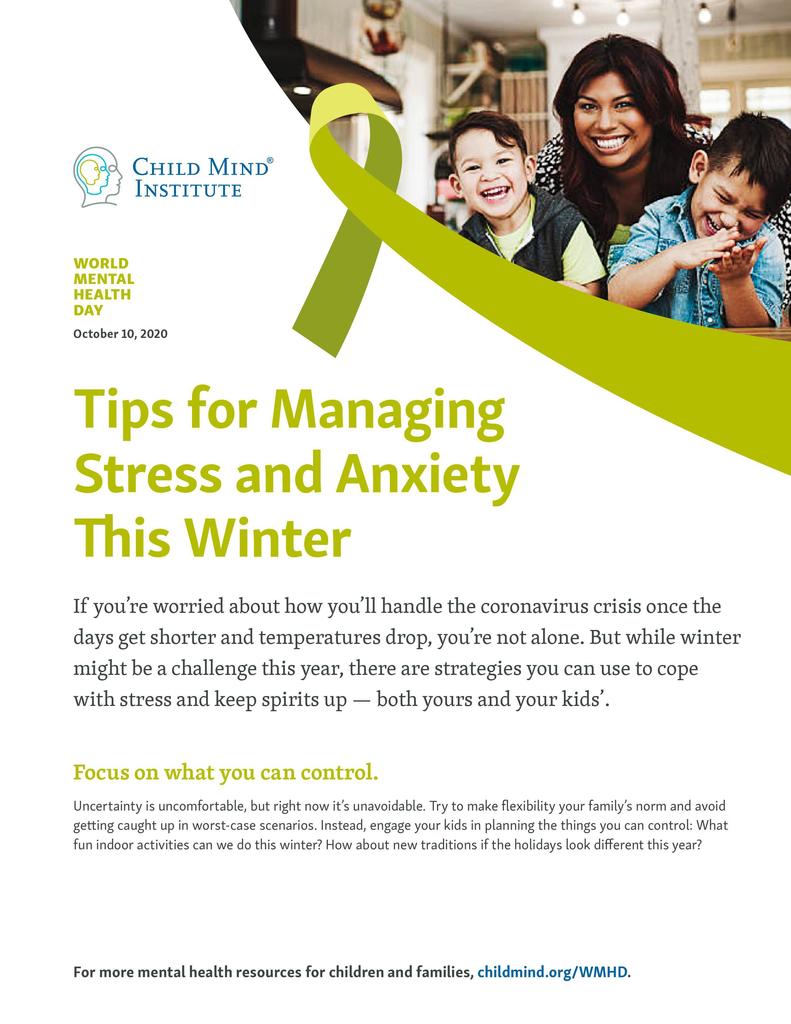 Social Emotional Parent Virtual Training on November 19th.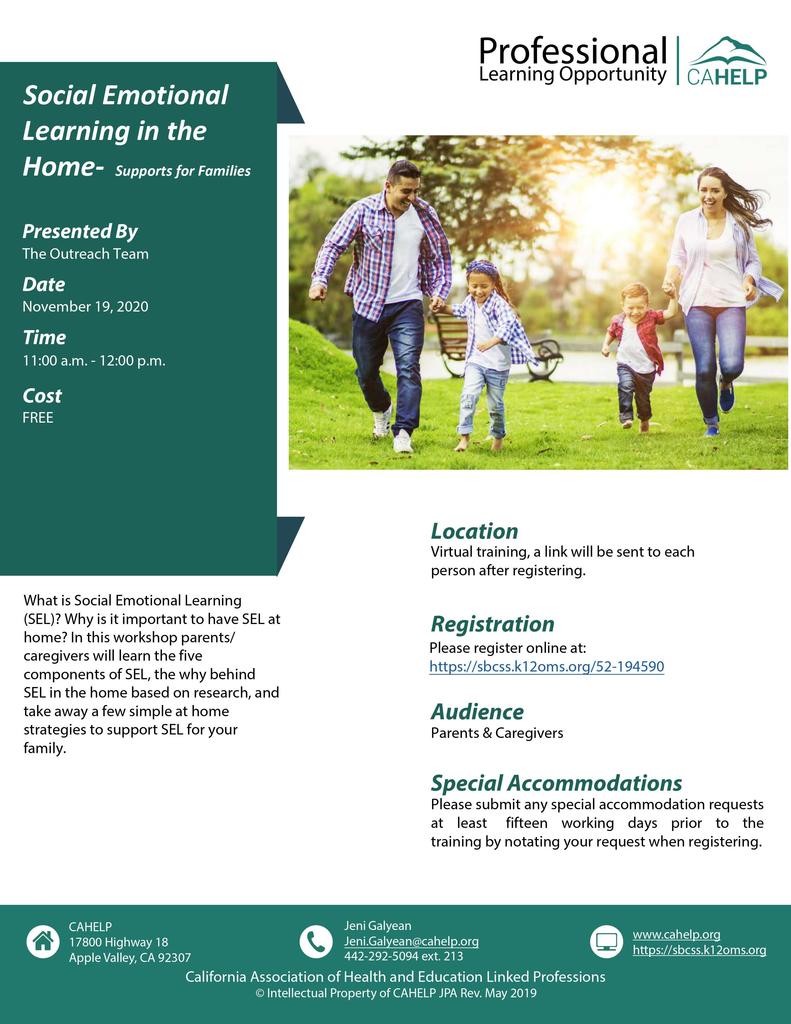 Parents, this is a reminder to come by the curb side tables to return devices, library books, text books from 11:00-12:00 today through Friday.

Letter from Mr. Wolfe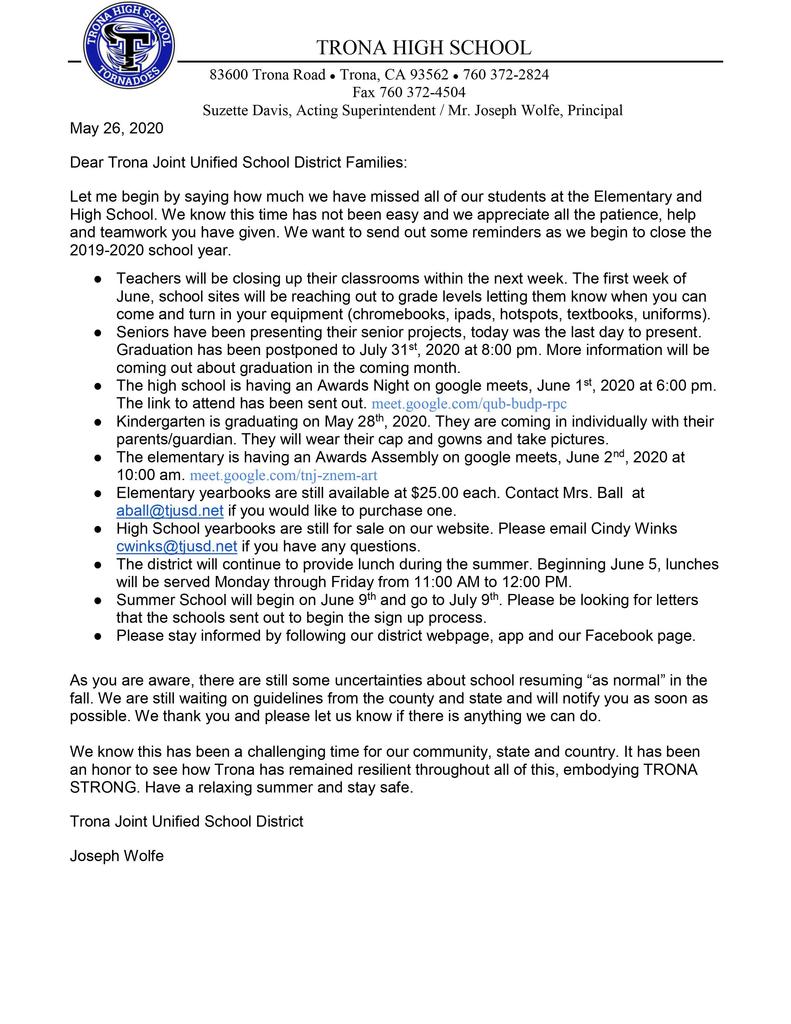 If you haven't received a card yet then you need to go online and apply.


The Box Tops for Education program continues to make contributions to our school. Now, in addition to clipping the symbol off of products, you can use your phone to scan receipts. Learn more about this at:
https://www.boxtops4education.com/How%20To%20Earn

If you ordered an elementary school yearbook or a Spring Picture Package, you can pick it up tomorrow, Tuesday, May 19 between 11:00 A.M. - 12:00 P.M. Unless it is raining or windy, Mrs. Ball and I will be stationed at a table near the elementary school gate. You can stop at the curb, give me your child's name and grade, and we will hand your yearbook and/or pictures to you through the vehicle window. Then you can pull forward to the grab-n-go lunch table.

Trona School District understands the hardships that social distancing can be on our students. We wanted to come up with a fun way to still keep in touch while we are demonstrating social distancing to keep everyone as safe and healthy as possible. Below is a list of Spirit Days that our students and staff can participate in. We ask that you take videos or photos of each spirit day and send the emails to Erik
ebenadom@tjusd.net
or Mrs. Soto
rsoto@tjusd.net
will then post the photos to our website and to Mrs. Ball
aball@tjusd.net
, to be posted on the elementary Facebook page. We look forward to seeing all the fun things you come up with on these days! Monday: "Get out of bed day" (Photos or short videos will focus on things we do when we first wake up.) Tuesday: "TJUSD Staff" (TJUSD Staff will be taking photos of videos of their day to day life inside their new classroom with their new co-workers.) Wednesday: "Regular Spirit Day" (dress up) Thursday: "Dance Challenge" (Videos of you and your family doing different tick-tock dances.) Friday: "Build Offs" (Show off your creativity through different challenges.) Monday, May 18th: Celebrate National no Dirty dishes day. Take photos of your clean sink Tuesday, May 19th: How do you relax? Wednesday, May 20th: Celebrate you day (show off how you would like to be celebrated) Thursday, May 21st: All I want for Christmas is you Plot Twist dance Friday, May 22nd: Create your own game and show off playing it Tuesday, May 26th: Dress up like your parents Wednesday, May 27th: Beach Day Thursday, May 28th: I've been tic tocking dance challenge Friday, May 29th: GO BIG BLUE Show off Trona Pride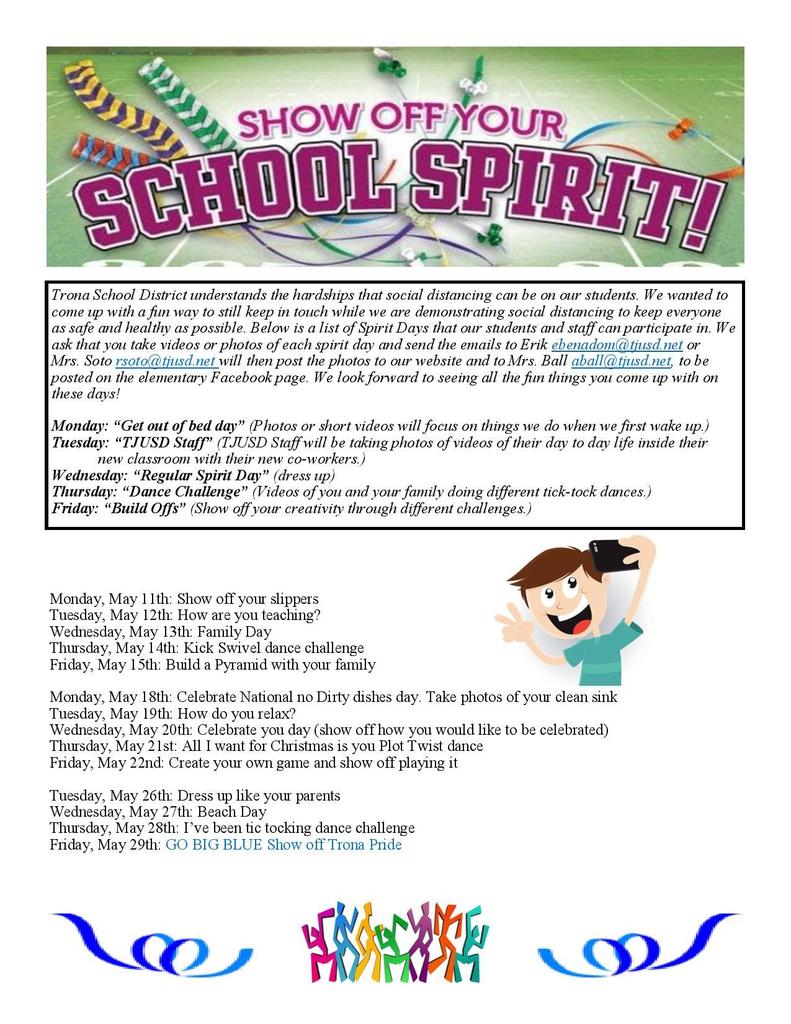 Two quick announcemnts Beginning Monday, May 18, school lunches will be served between 11:00 A.M. - 12:00 P.M. The Food Commodities will be distributed Friday, May 15th from 8:30 A.M. - 10:30 A.M. at the Trona Senior Center.